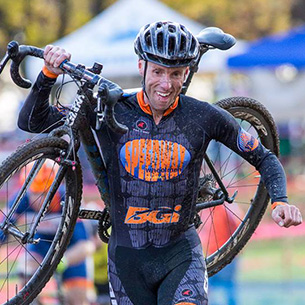 Despite a challenging new work schedule which allowed only four days per week of training which Ryan feared would substantially hurt his results this season, he actually had some of the best races of his career in the ultra-competitive Cat 1 cyclocross field.
We accomplished this with his uncommon dedication to hard work and a carefully focused training strategy making the most effective use of available hours while allowing for a healthy balance of family life and career.
"I've had amazing results because of the work you've put in to maximize my training time.  I wouldn't have been able to do what I have without that help."
TLC Endurance Athlete, Ryan Hubbs.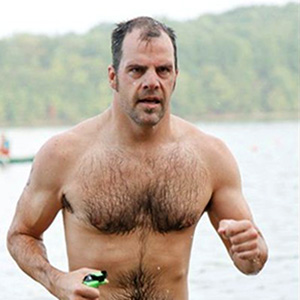 Scott epitomizes the term "MultiSport Athlete." His season consisted of competitive performances in triathlon, xterra, aqua-bike (including the National Championship), time-trial, cycling road races, and cyclocross. We joined forces in 2013 and with hard work and data-driven workout sessions his entire power profile on the bike increased and his triathlon running pace improved by a minute per mile. Highlights from our collaboration include fourth place at USAT AquaBike Nationals, earning USAT All American Aquabike honors, breaking the magic one-hour mark in a 40K bicycle time-trial. Scott improved from 50th at TriIndy Triathlon three years ago to 18th this year.